what i gotta do
to make you love me ?
seronok balik kampung kan ?
dapat bergurau gurau dengan mak saudara .
i can improve my +math with my lovely cousin .
paling penting dapat mandi kat
Lata Tebing Tinggi .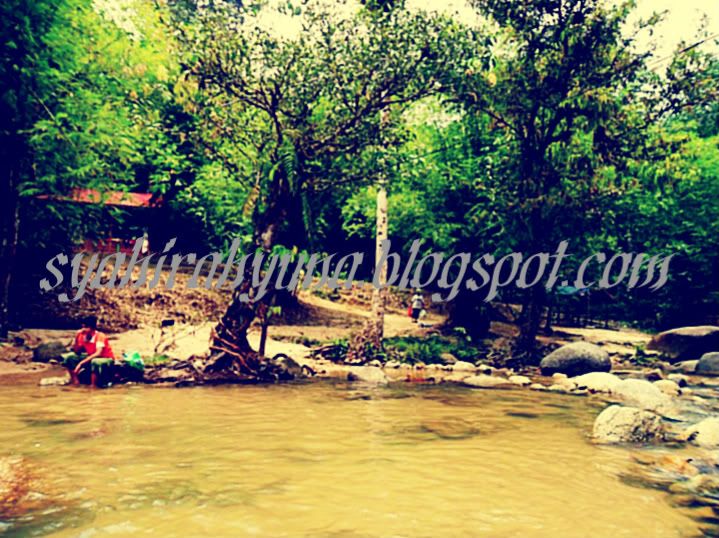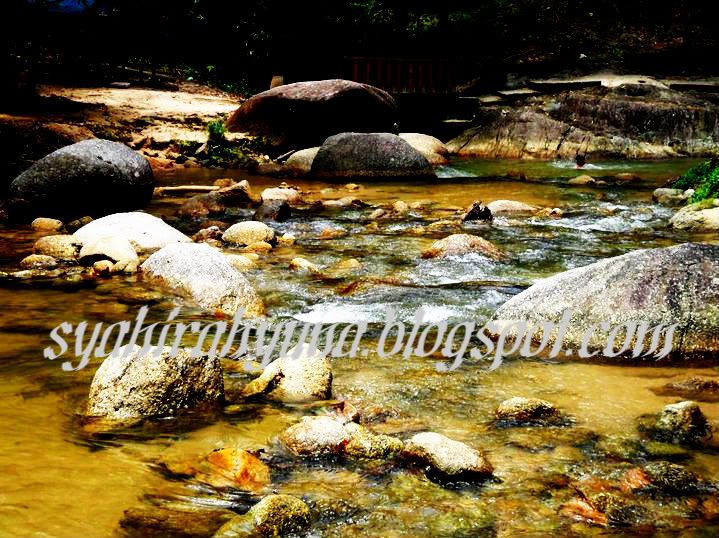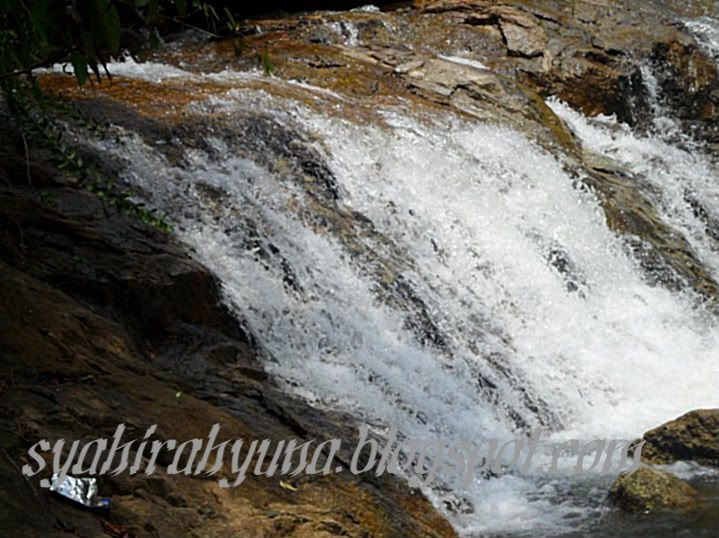 eventhough it was goin to be a heavy rain .
then a few people steal our place ! damn . .
ok i found a useful book for biology .
i'm not sure that i'm goin to study it .
and i saw a lot of 'it' !!
i fainted !! *toink
like this
my heart beat fast growing . .
when its time to go home ,
i was sad
sad to leave people that i really care . .
and i wish i'm not goin here anymore ??
i don't wanna be delirious . .
just tired with stupid memory
with man ?
yeah . . h-e-l-l
doesn't mean i'm goin to stay here forever ,
maybe i should migrate to other country .
meet new people .
new races , new friends , new culture
and today . .
its your day . .
i was willing to wish .
but i couldn't .
ok , maybe i can say it from here . .
i miss you . . .
p/s : is this fight will be finished ??