i was wake up early in the morning .
but actually my dad wakes me up .
haha.
dressing like boyish .
even in pink .
just to see country's hero .
! Tentera Udara !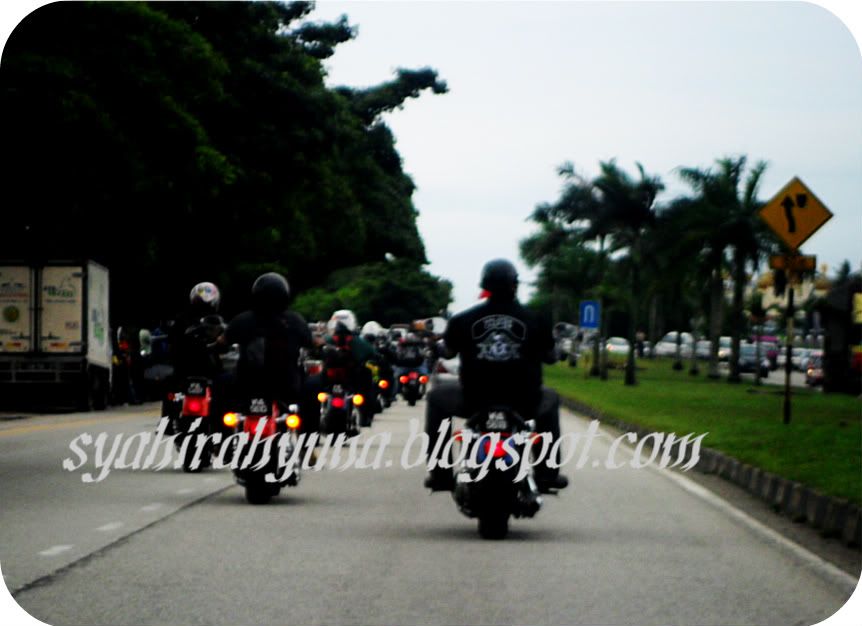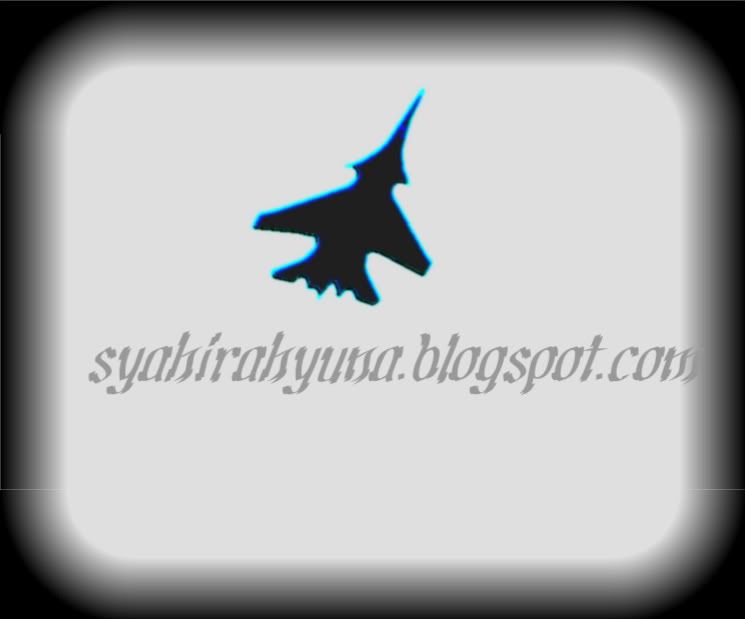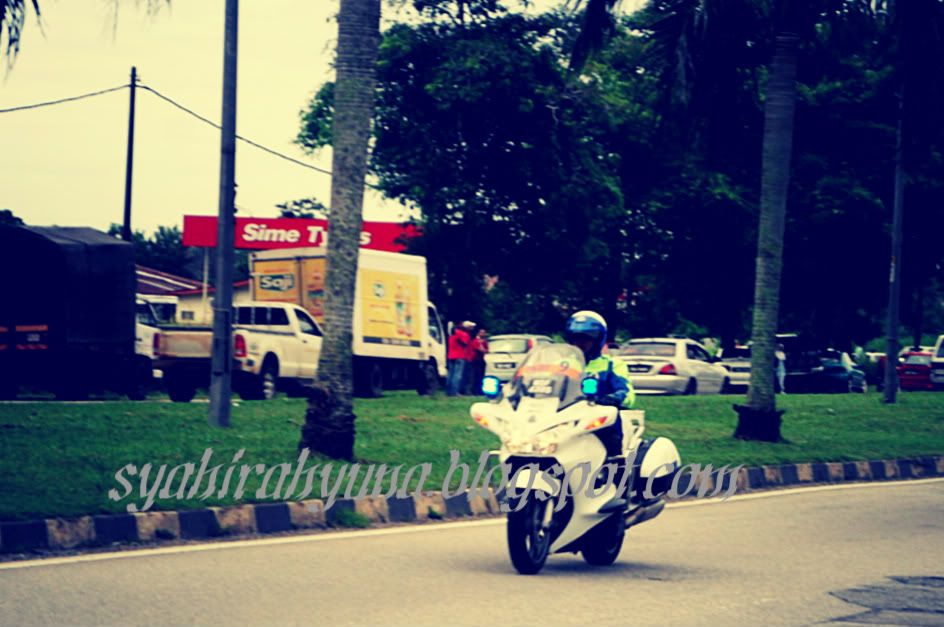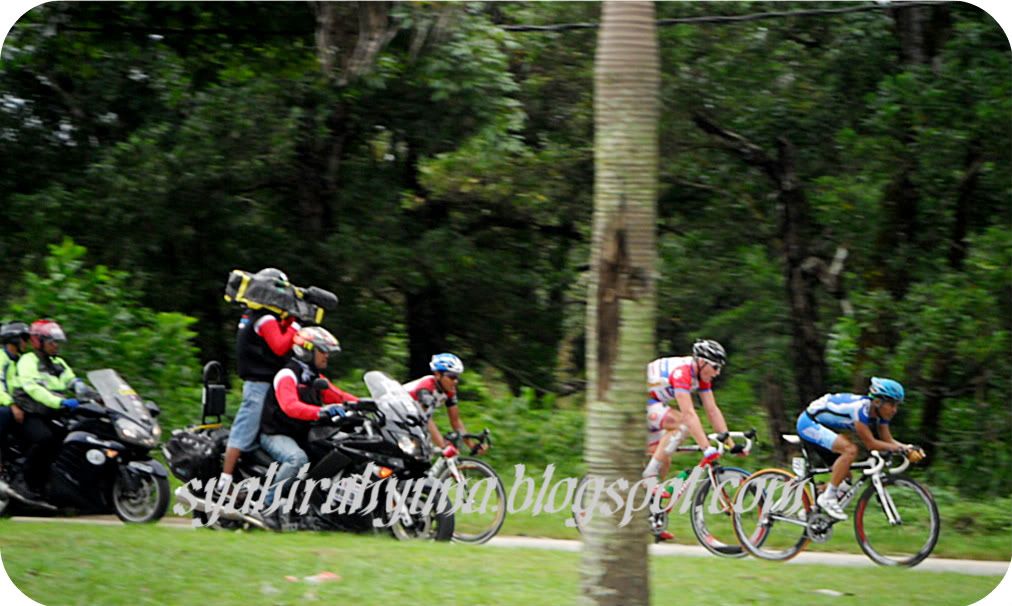 for Perajurit Negara :
that you always be my hero , even though u are die in battlefield
watching Big Momma
Like Father , Like Son
Lyrical Miracle by Prodi-G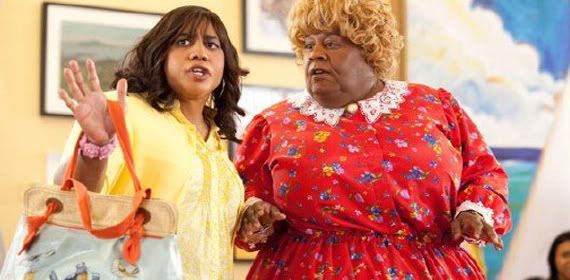 >he is so cool and very sexy in 'women'<
LOL ~~
and its me . .
at East Coast Mall , Kuantan , Malaysia .
p/s : i cant wait for hometown . i miss my aunt , my family , my cousin and everybody xD