people might ask . .
why i choose my name as Hyuna ?
did i want to obtain cheap publicity from others ?
or i just wanna overlapping foot on her glory ?
am i such stupid girls using people names ?
and now i'm goin to let you know why i choose Hyuna as my idol : :
>> HYUNA <<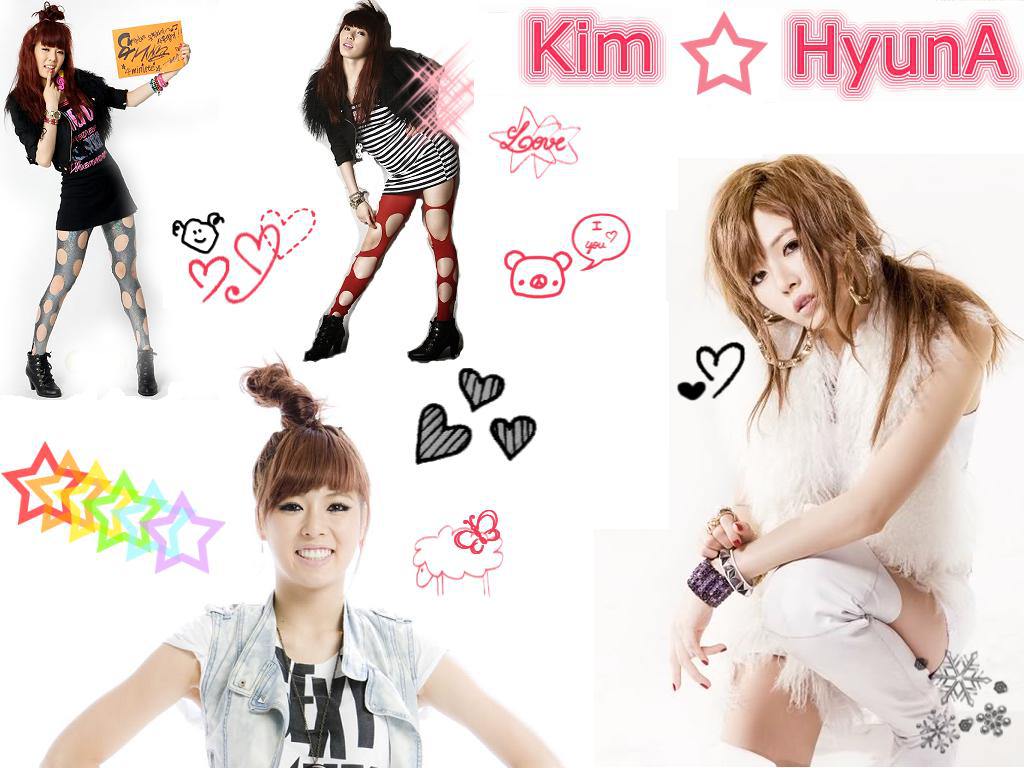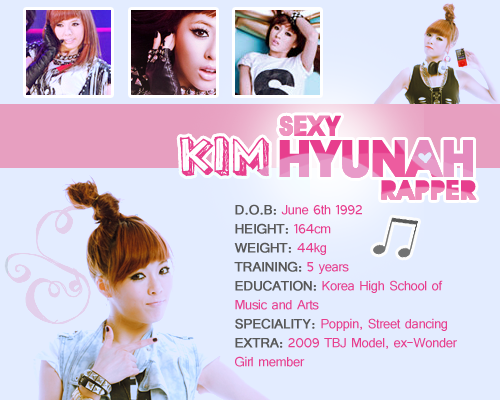 shes so beauty among others .
such an vigorous singer that i found after Lady Gaga and Fergie + PCD .
oh plus , shes better than other Korean's singer and dancer . *guess*
even she join 4minute , they are all pretty , awesome !
i LOVE 4minute too .
Hyuna was one of an energetically when she sing and dance together without background helper .
well , like we know Hyuna is a very sexyy dancer <3
and i love to be sexy like her way when she dance with all the girls and boys .
it makes me feel wanna do the same .
in 4minute , she does not sing too much .
just showing her damn sexy dancing .
shes a good rapper also . *beat Eminem* . haha
if i only had a chance to meet her ,
i would like to say "damn , u are so awesome ! can i be your students in making sexy dancing "
lol , must be crazy fan towards her .
cute maybe like me . haha
i guess that's all for now .
and that's the reason why i like Hyuna and 4minute too much !!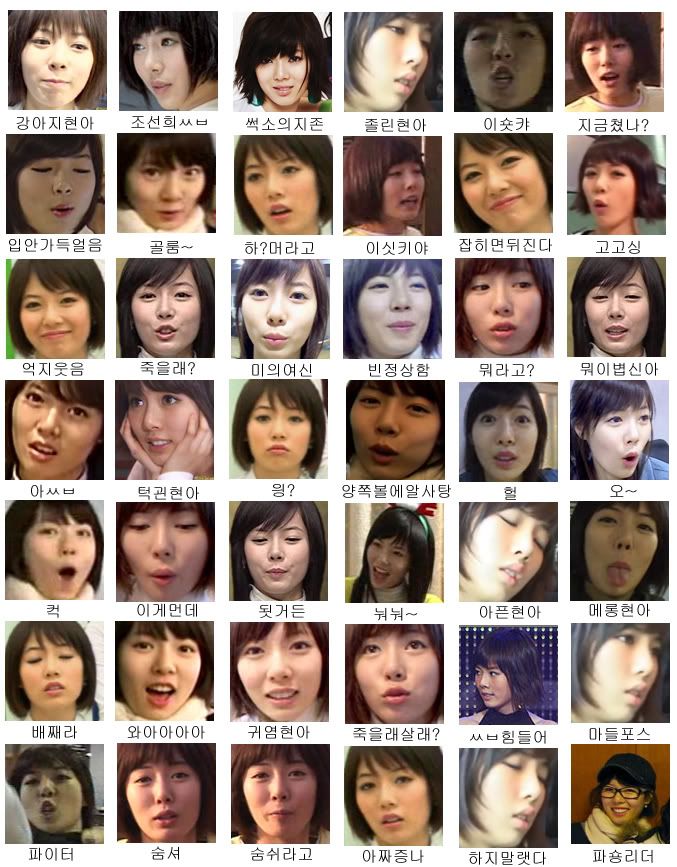 this is her ever best performance on stage !!
syahirahyuna.blogspot.com
:)